Welcome to Ayurvedian Health and Wellbeing Centre.
We are located at 2/16 The Link, Mill Park, Melbourne, Australia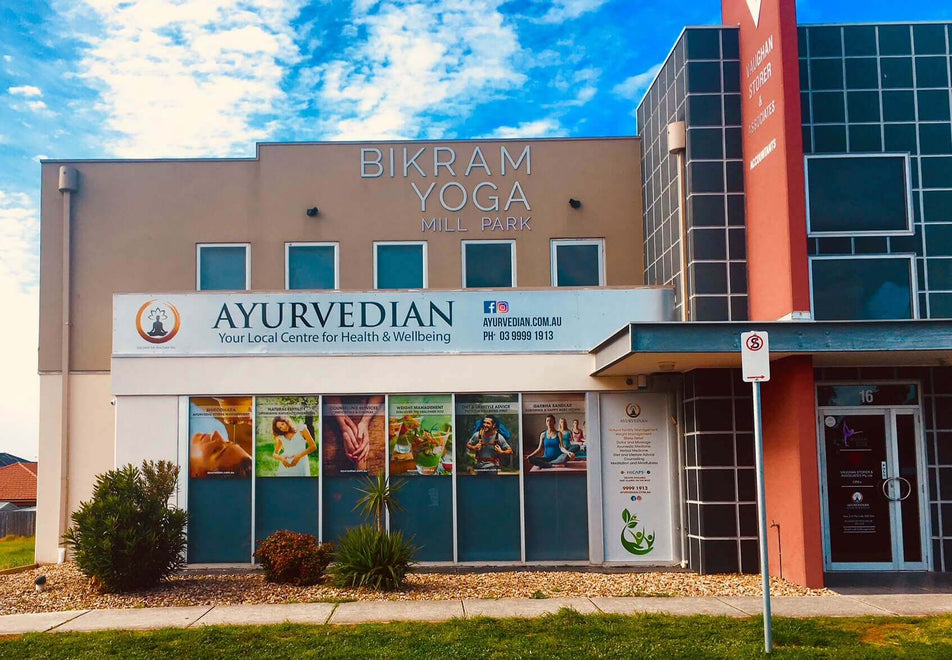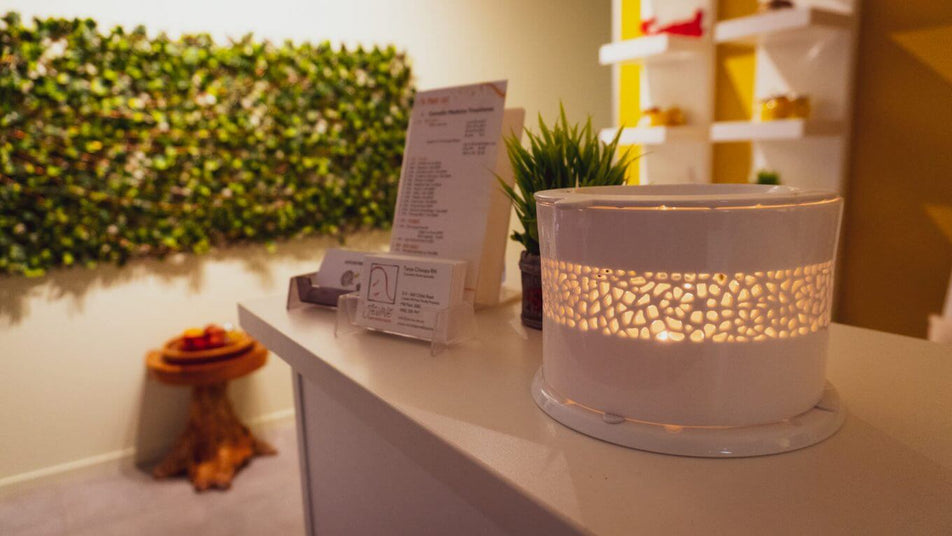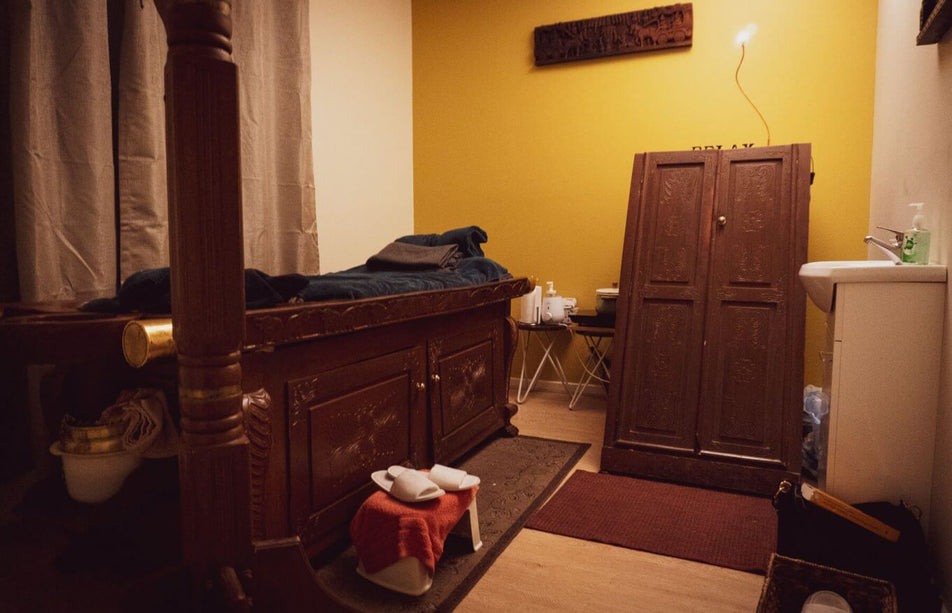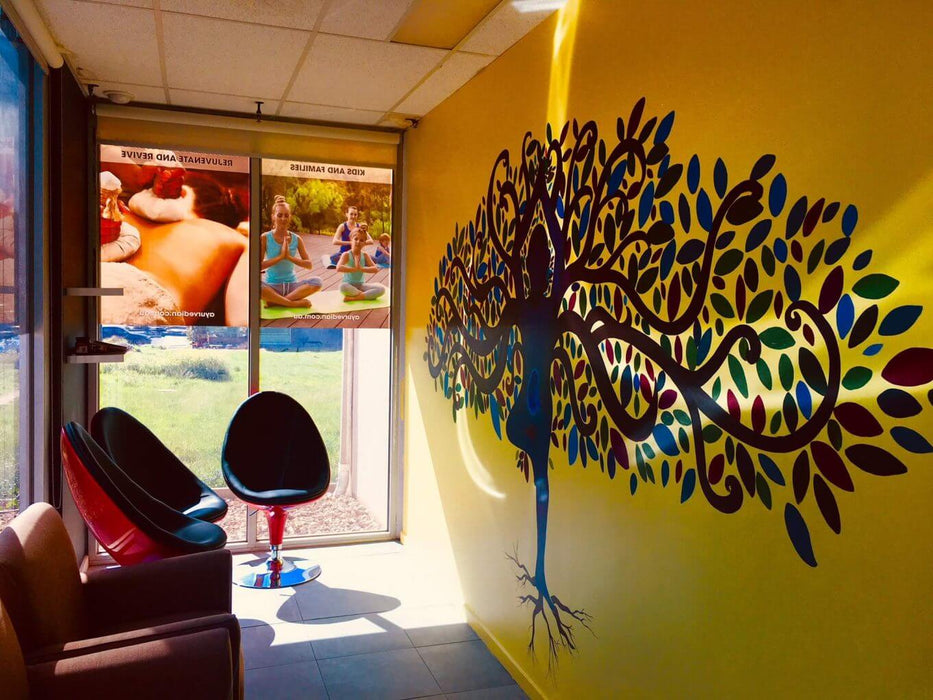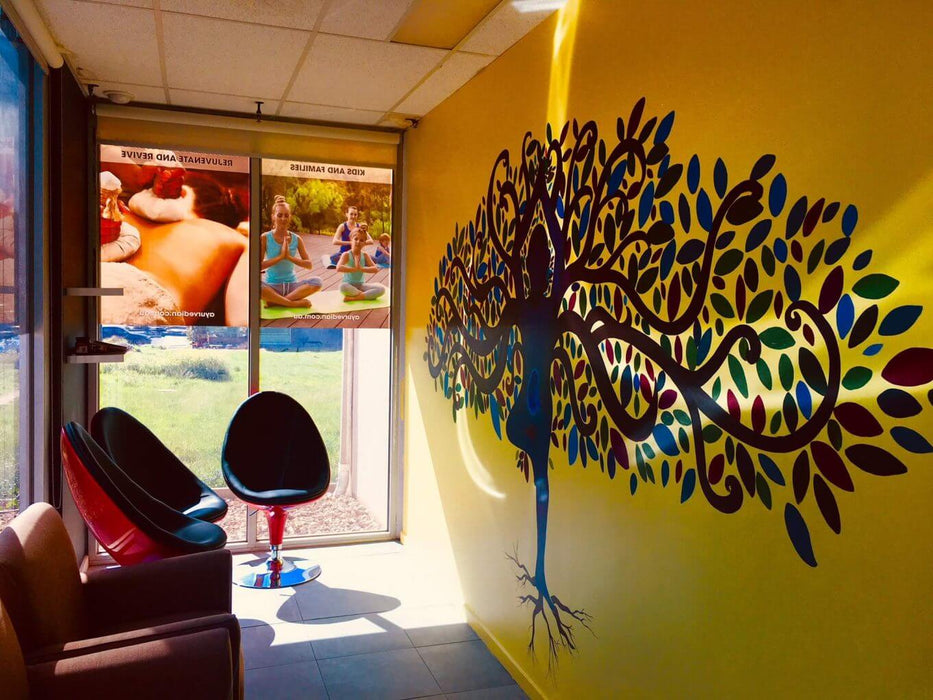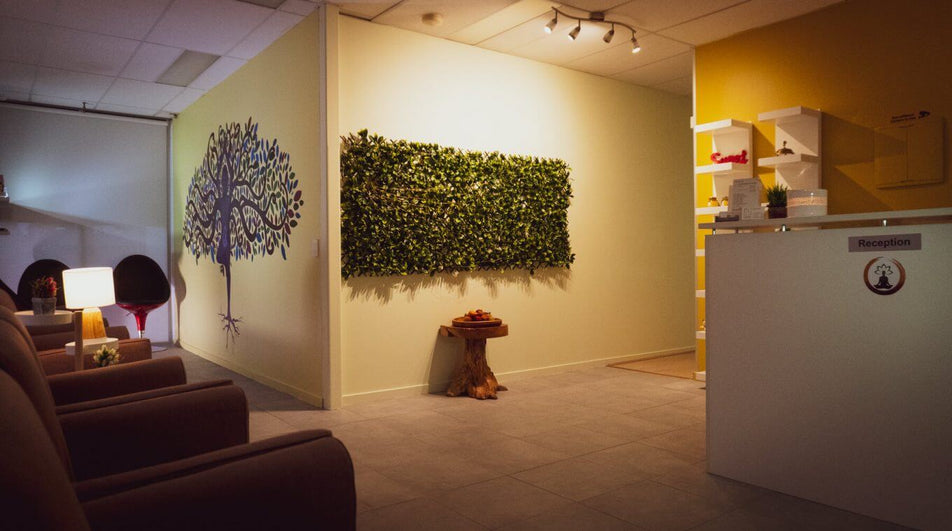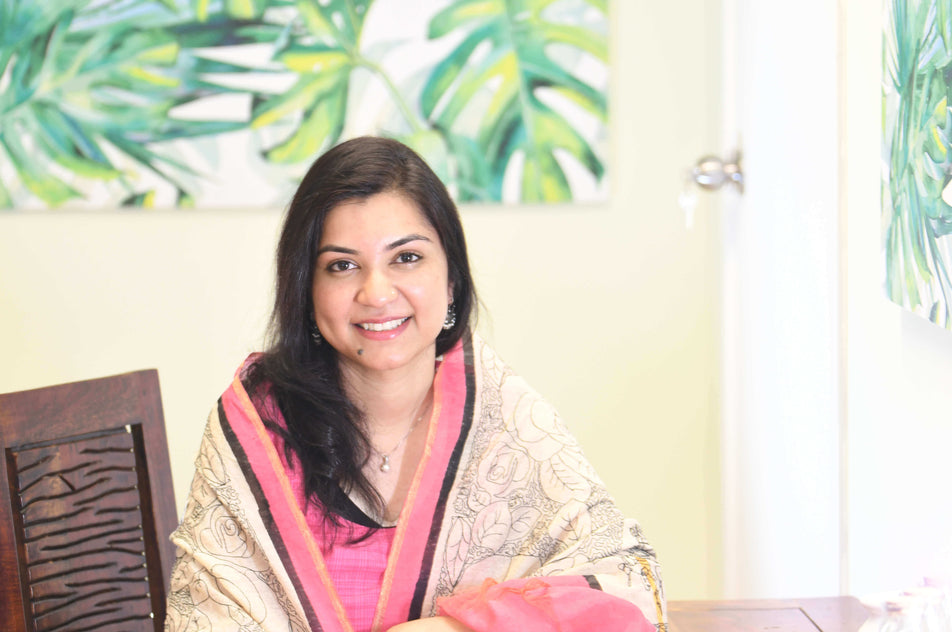 Rani Samant
FOUNDER – Ayurvedian
 Ayurvedic Practitioner

 Natural Fertility Management Educator
 B.A.M.S (Bachelor of Ayurvedic Medicine and Surgery)
 MMEDRAD (Master of Medical Radiations [Nuclear Medicine], Monash University) 
 Diploma in Yogic Sciences and Naturopathy 
 Member of ATMS (Australian Traditional  Medicine Society)
 Member of AAA (Australasian Association of  Ayurveda)
 Member of YTA (Yoga teachers Association)
When it comes to traditional Indian Medicine, there is no one quite as passionate as Ms. Samant – a doctor of traditional Indian/Ayurvedic Medicine. Ms.Samant has dedicated her career to Ayurvedic medicine, acquiring formal training in India which she has turned into hands-on experience for close to ten years.
Ms Samant first became fascinated with Ayurveda at the age of 18. She went on to complete a 6-year bachelor's course in Ayurvedic Medicine and Surgery (B.A.M.S) from Pune, India. Her curious mind and natural passion for Ayurveda is the reason she chose to serve an internship at M.A. Podar Govt. hospital, Worli, Mumbai. This happens to be one of the largest government funded research-based public hospitals with multiple specialties.
Throughout her Ayurvedic medicine training in India, Ms. Samant played her part as an active participant in the effective organisation of a Health Camp for the elderly, to assist them in maintaining healthy, active lifestyles through Ayurveda and Yoga. She went on to conduct several health and welfare camps for women and children, focusing on a healthy diet and lifestyle.
Ms. Samant relocated to Australia in 2003, and has been practicing and spreading her in-depth knowledge of Ayurveda ever since. She spent time working as an Ayurvedic practitioner and lecturer at various Yoga and Meditation Institutes in Australia. In addition, she has also worked as a guest lecturer throughout Naturopathic universities in Australia.
Ms. Samant's love for physiology and patient care has remained constant throughout her years. She possesses a keen mind with a continuous craving to understand how the human body works, both when at ease and going through a time of disease. It is for this reason that she chose to further her training in Australia, completing her Masters in Medical Radiations (Nuclear Medicine) at Monash University, Melbourne.
During her training, she was granted the opportunity to work at several research-based hospitals, including St. Vincent Public Hospital, Austin Hospital and Peter MacCallum Cancer Centre. She additionally gained further work experience as a nuclear medicine scientist at Royal Brisbane and the Women's Hospital (RBWH). This is a quaternary and tertiary referring hospital, participating in world-leading research and education in the pursuit of excellence when it comes to specialised care to deliver the most desirable patient outcomes possible.
Her journey has been effortless and enriching thanks to her deep-seated understanding of the Australian healthcare systems and patient care approaches. Upon securing strong work experience and training throughout these globally renowned hospitals, her love and passion for Ayurveda only strengthened. She firmly believes that Ayurveda holds the answers to life.
During her training, Ms. Samant came across many a patient suffering from devastating chronic illnesses such as Cancer, Arthritis, Heart disease and more. She witnessed firsthand the pain that not only the patients go through during their intense treatments, but the sorrow their families experience too.  Rani believes that it's vital for society to gain un-compromised access to superior training as well as an understanding of health, our bodies, lifestyles and required diets.
Rani also believes that, once people are able to learn and understand the basic principles of life science, they can train themselves to follow the right life-path towards optimum health. Today, Rani is the founder and director of Ayurvedian Clinic. Thanks to her extensive experience in modern diagnostic methods, and her thorough understanding of the holistic ideologies of Ayurvedic diagnostic methods and treatments, she has been able to personally develop an integrative, evidence-based practice.
She gained further training in Natural Fertility Management in Australia, which is another focus of her Ayurvedian clinic, as well as reproductive health care. She incorporates her evidence-based natural fertility training with Ayurvedic practice, in order to help couples in achieving the pregnancy they are hoping for – 100% naturally.
Rani's Ayurvedian clinic offers holistic, effective and safe solutions for every reproductive health need throughout any stage of any person's life. From puberty to menopause, contraception to conception, preconception healthcare to comprehensive fertility treatments, pregnancy to birth to breastfeeding and beyond.
Rani adores evidence-based practice. It is the reason her consultations are so thorough, informative and outcome-driven.
Rani further possesses a passion for yoga, meditation and all things musical. She loves life and helping people to unlock ultimate health and happiness. Rani firmly believes that by spreading her knowledge and wisdom of Ayurveda, she can make a difference where it matters the most by serving the people who crave her guidance.
She believes that this is the reason she was born, and that this is her role in the world. She knows that she is lucky to have the opportunity to learn and teach Ayurveda. By working in her clinic, she gets to assist people, which teaches her more about life, health, and the people she has dedicated her entire life to.