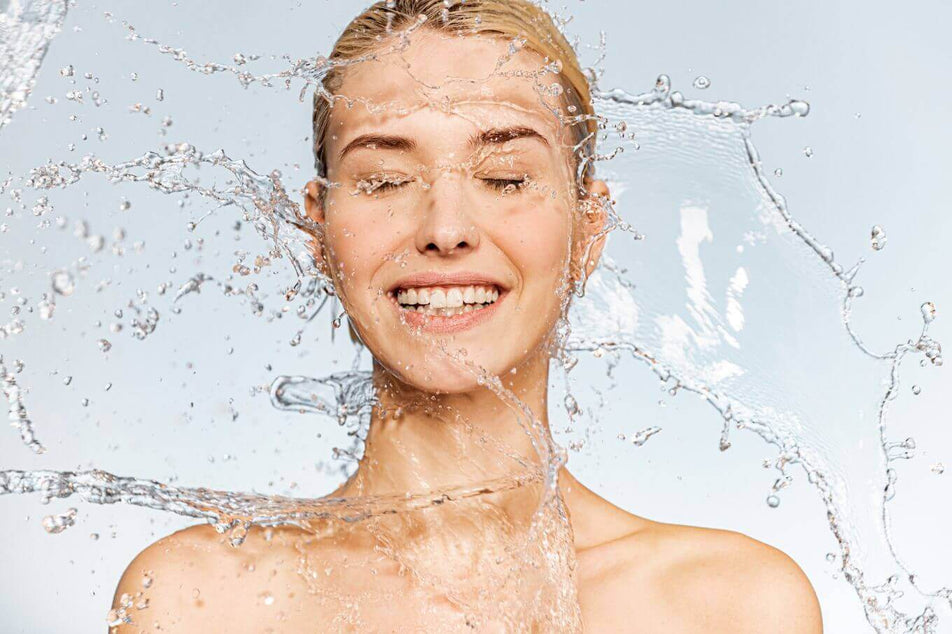 PANCHAKARMA is a planned, personalised and natural 

re-alignment of body, mind and lifestyle

to attain and maintain a 

long lasting

health and wellbeing.
Panchakarma, a Sanskrit word that means "five actions" or "five therapies" is an effective natural detoxification process promising a wide range of health benefits.
Panchakarma, consists of a series of well planned and personalised cleansing therapies that are used to relieve the human body of the physical and emotional toxins. Pachakarma sets the body and mind on it's path of optimal wellness and health using natural means.
Panchakarma, when done the right way, immensely helps to cleanse the body, improve digestion which in turn improves the metabolic processes.
The Panchakarma program refers to a regimen of dietary, herbal and other therapeutic methods of removing environmental and other toxins from our body that are accumulated over time.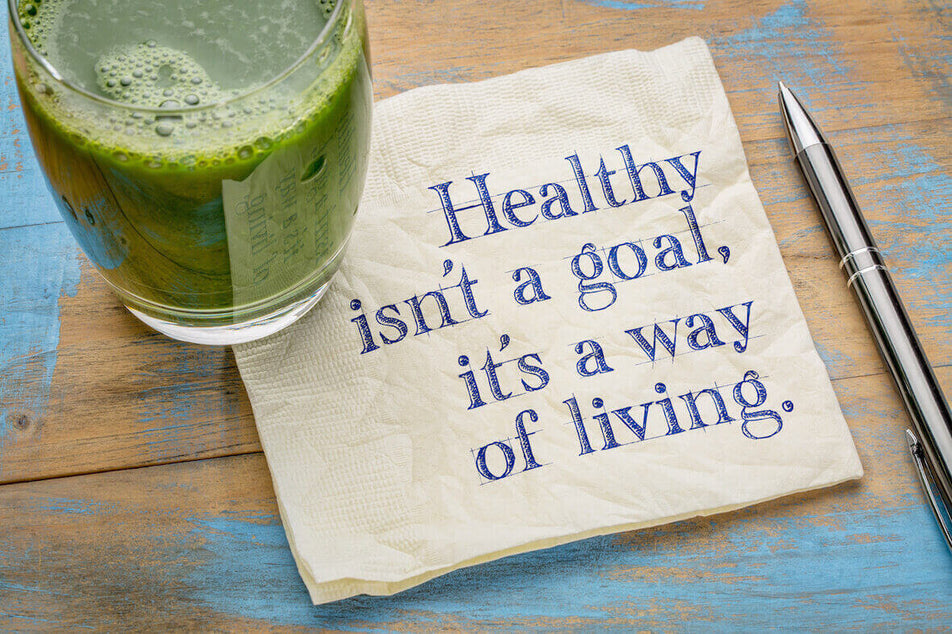 Regular Detoxification has become a modern-day necessity.
In today's world we are exposed to pollution, stressful lifestyle, bad food habits and processed food, environmental toxins or manmade chemical toxicants which are responsible for accumulation of toxic waste products in the body.
Additionally; stress leads to overproduction of cortisol in our bloodstream, which in turn has negative impacts on the immune and nervous systems. The result is a lethargic body, sluggish digestive fire which struggles to absorb vitamins and minerals, strained vital organs and a constantly 'switched-on' mind.
At the Ayurvedian Clinic, Panchakarma detox programs are also directed at simplifying the diet and adding supportive lifestyle practices.
The goal is to restore balance  and eliminate toxins and strengthen Agni (the digestive fire) and  to restore your body's own natural intelligence and healing potential (the immune system).
These  powerful outcomes help reset our baseline health at the cellular level. The Ayurvedic detox is well known for its efficacy and remarkably the end result can be both curative and preventative.
Ayurvedic detox program or cleansing helps to reinvigorate the body's best internal defence mechanisms, as well as its capacity for repair and renewal. As a result, you would discover a healthier and an invigorated version of yourself.

"I am speechless in the deep comfortable feeling of joy and absolute pleasure from the Panchakarma experience. A deeply reassuring and healing recalibration of your natural beauty, skin, whole body, mind and soul, feeding the spirit, and rejuvinating your very essence…"
Sue
Reduces stress and anxiety
Panchakarma restores the sense of clam to mind and the nervous system, improves relaxation and tolerance. Reduces stress and anxiety.
Improves energy levels
Panchakarma improves strength, endurance, energy and vitality.
Improves mental clarity
Panchakarma improved mental awareness, clarity and helps to atteain and retain mindfulness.
Helps to manage weight
Panchakarma helps to attain and maintain a healthy body weight.
Improves sleep quality
Panchakarma restores and maintains a balanced sleep cycle.
Slows ageing process
Panchakarma prepares body tissues for deep nourishment and rejuvenation
Helps to reduce dependence
Panchakarma helps to reduce dependence on tobacco, alcohol and drugs
Boosts the metabolism
Panchakarma helps to restore metabolic fire resulting in a metabolic boost that helps weight management / loss.
Promotes regular elimination
Panchakarma promotes regular and balanced elimination.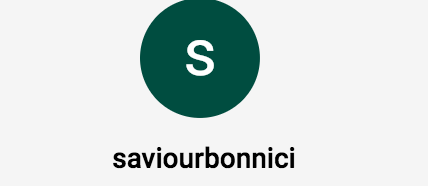 …After years of trying different solutions to my bad breath, candida and skin problems I am very much relieved and full of hope that they will continue to subside. What really attracted me to do the panachkarma treatment is that you wanted to focus on the root cause which was my gut issue rather than provide another easy-to-go shortcut remedy. Also the fact that all the treatment is natural with natural herbs oils and remedies (no chemicals) is a huge plus."
Saviour Bonnici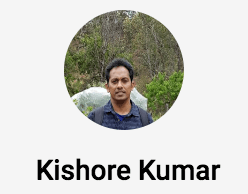 "Thank you so much Dr Rani for your treatment. We were recommended by our friend who was a patient of Dr Rani. My wife was treated for a few weeks and recovered from severe pain. Due to Dr Rani's deep knowledge and her care to patients my wife was able to recover quickly. I give her 10/10 for everything she has done. If you suffer from back pain, I recommend AYURVEDIAN Clinic for the best results."
Kishore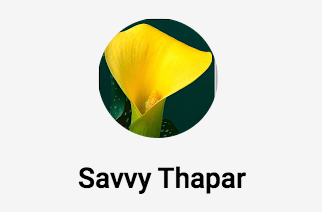 Dr. Rani helped me listened thoroughly at first consultation and her suggestions to manage my allergy induced sinus and asthma has worked miracles. After 5 weeks I can happily say I have no episode of hay fever, sinus and allergies as I used to. Thanks a lot Dr. Rani, much appreciated your guidance at right times. Thanks for what I was looking for, Holistic Approach to Wellbeing🙏👌
Savvy Thapar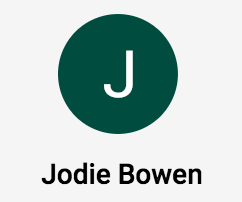 The Ayurvedic centre is an excellent service for holistic heath and has helped me reduce stress, sleep better and has given me a sense of calm within myself. It has given me strategy's to over come stress and live my life with a sense of peace.
Jodie Bowen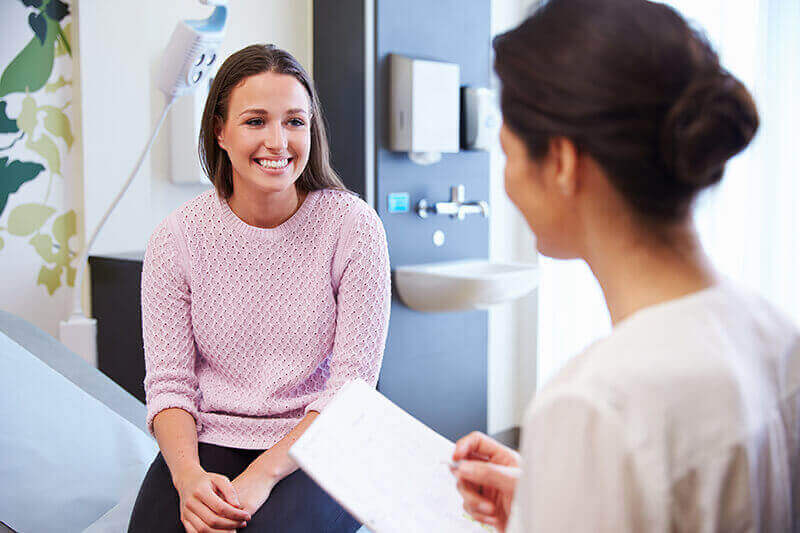 How do we do it differently ?
Comprehensive Assessment: Our Panchakarma Assessment stage includes a detailed, one on one health evaluation designed to determine the present health condition, individual constitution, energy levels and general health of your unique body-type.
Comprehensive Program: We offer a comprehensive Panchakarma program not only including therapies but also including dietary, nutritional and lifestyle advice, herbal supplements for colon cleansing and rejuvenation, exercise, yoga therapy, breathing exercise, meditation.
Extensive Experience: We have over 20 years of experience in the field of Panchakarma and we have tharapist who also have several years of experience in therapeutic body treatments such as Ayurvedic massage and Shirodhara.
Training and Ongoing Support: Program also includes a practical training in yoga, meditation and pranayama for you to be able to follow the lifestyle plans. Furthermore, you will be supported with ongoing guidance using our email support.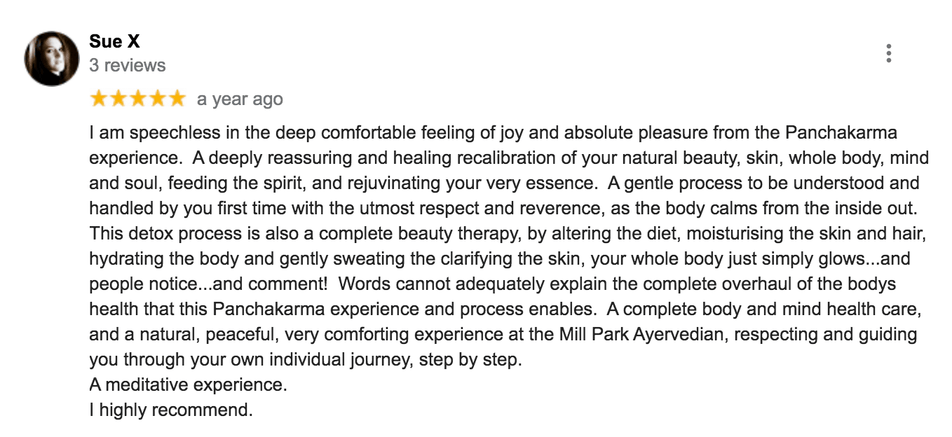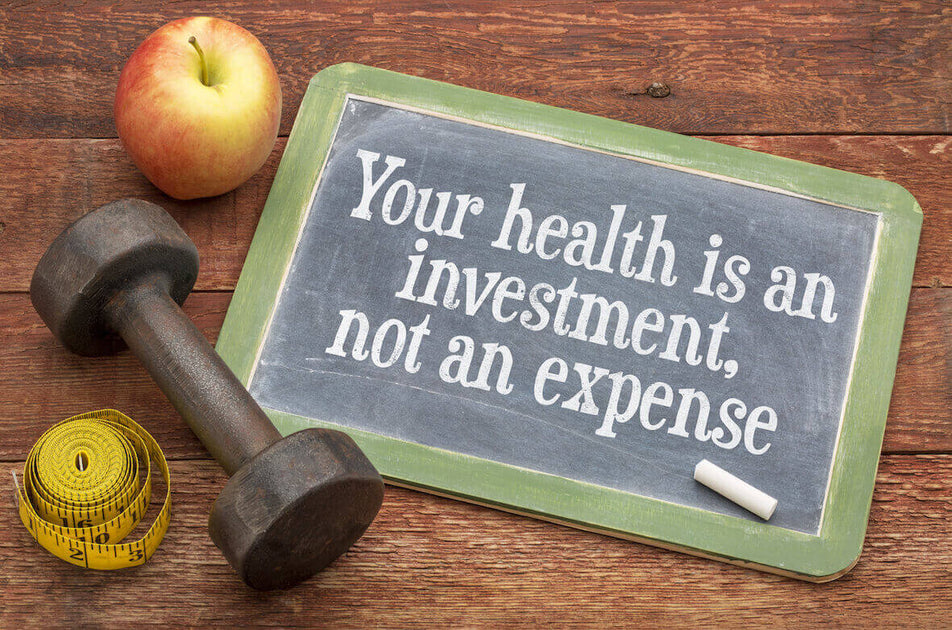 Our Sydney based and interstate patients are provided with accomodation at close proximity and in subsidised rates.
Do you live in Sydney or outside of Melbourne Metro ?
We serve INTERSTATE patients as well 
Accomodation available at subsidised rates for interstate and Sydney based Panchakarma patients.  Panchakarma patients based in Sydney, Brisbane and other parts of Australia, find it extremely convenient to take the advantage of our accommodation option. A quiet and comfortable accomodation is provided within just few metres of the Ayurvedian clinic location. Thus, you can stay and rest in your accomodation and just walk next door to complete your scheduled therapies. We provide this accomodation and subsidised rates which results in savings in the accomodation costs for our interstate and Sydney based Pachakarma patients.
Please confirm the availability with us before making any travel arrangements. The dates and duration of the stay depends upon the duration and form of the recommended Panchakarma therapy. These details are clear in the initial consultation which can be held online for the convenience of our interstate and Sydney based Panchakarma patients. 
Book Panchakarma Assessment Consult
The cost of Pancharma assessment consultation is $150, which is fully waived when you proceed with the recommended Panchakarma Therapy Plan.
What do you get out of your Initial Panchakarma Assessment consultation?
Know your unique body type 
Diet Plan according to your unique body type
Lifestyle Plan according to your unique body type
Panchakarma Therapy Plan based on your health concerns and goals
Clarity on your current state of wellness
Clarity on where you want to be in terms of health and wellness
To book, please click on "SELECT" button below and follow the steps.